The History of Social Conservatism in NZ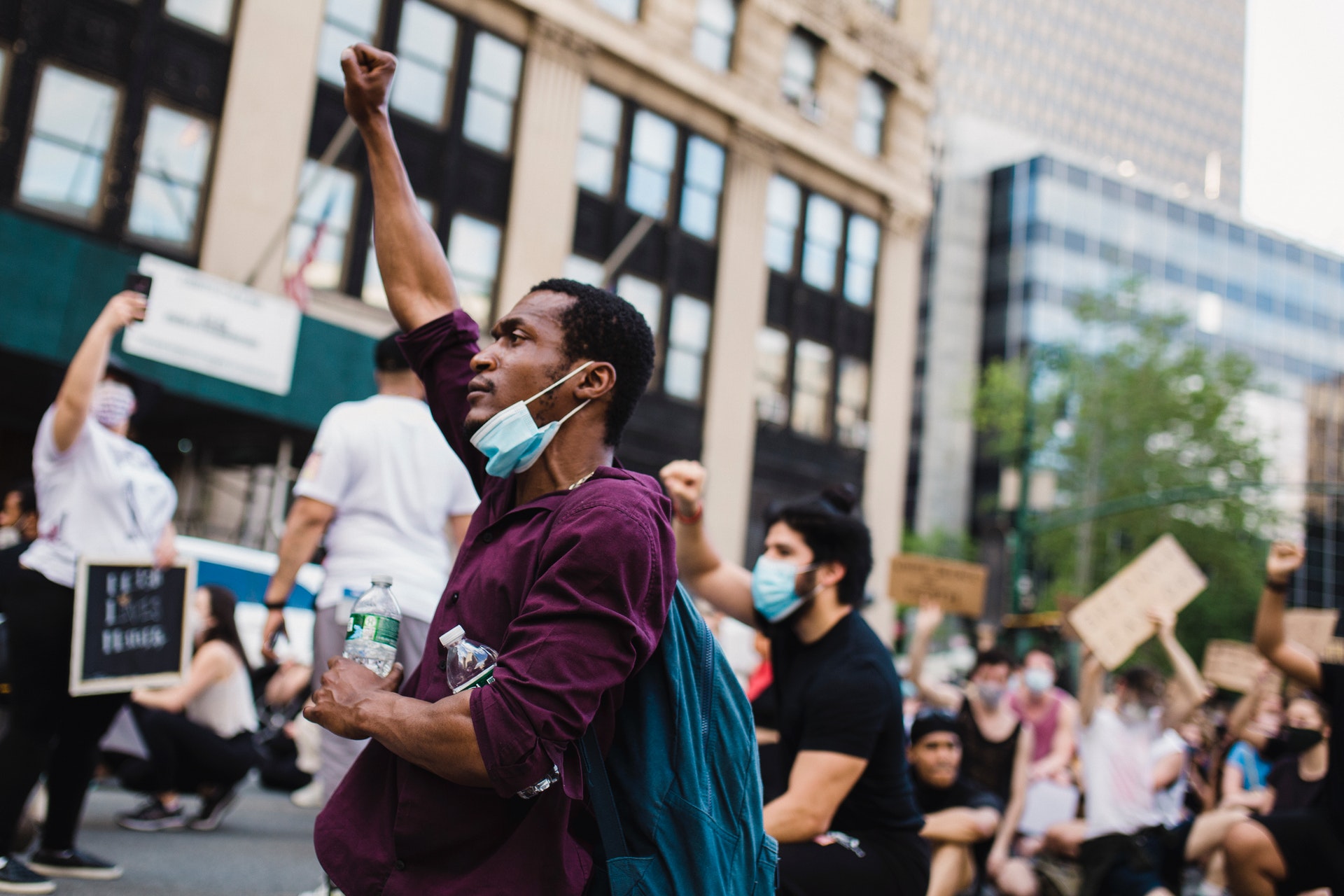 Social conservatism has always been the attitude of New Zealand ever since its origins. It has underwent several developments over the years. It was ideologically driven and focused on individualism. Although the attitude is often seen in a negative light, some historians argue for its necessity. The attitude of the Kiwis is quite clearly reflected in the political sphere, where the leaders generally hold conservative attitudes.
Ever since the advent of party politics in the country, social conservatism began to be challenged. Apart from liberalism, the cultural wars happening in the West have also played a significant role in challenging the conservative outlook present in New Zealand politics.