New Zealand Government Takes Measures Against New COVID-19 Virus Strain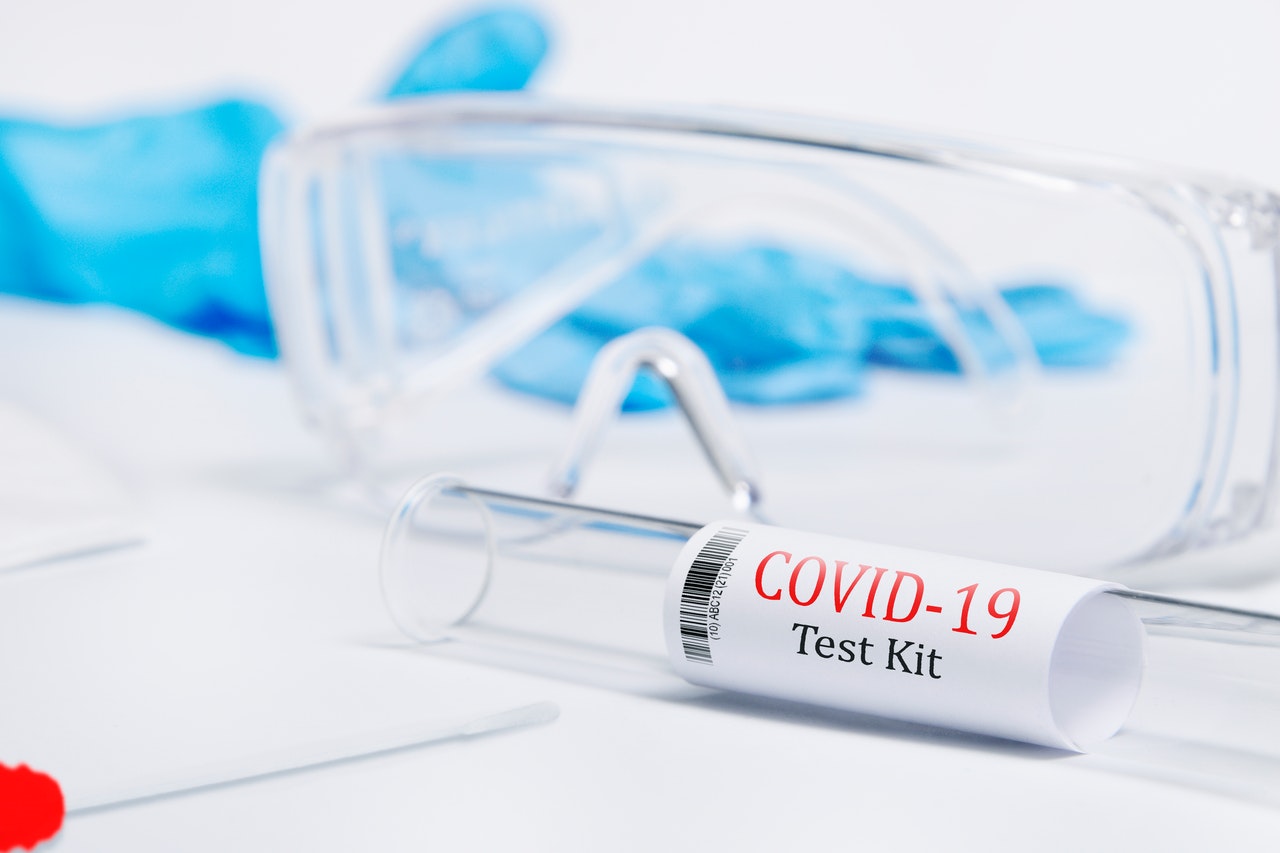 When the COVID-19 pandemic was going on, New Zealand was praised and considered a strong example for its efficiency and carefulness in curbing the spread of the virus. After many months of peace from the threat of the virus, New Zealand is preparing again for the new threat named the "Omicron BA.5 variant".
Orange Light Restrictions
Experts claim that there can be an exponential rise in the number of hospitalizations in the next few weeks. The New Zealand Government has, at present, imposed "orange light" restrictions. If the situation worsens, the people can expect to face "code red" situations, where limits will be imposed on the number of people that can gather indoors.
As per the "orange light" restrictions, people will be demanded to wear masks compulsorily in public transport and public venues. It will also be required for visiting health care and aged care facilities.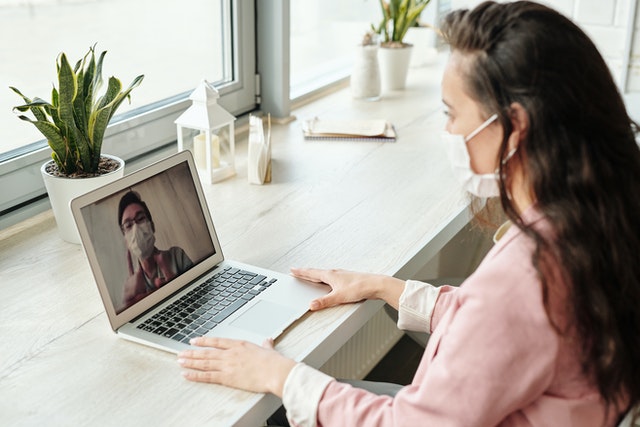 The virus is expected to mutate at a fast pace. This is why the Government is again placing a strong emphasis on isolation requirements, although most countries have done away with it. Hence, New Zealand is again being proactive in its approach.
Masks Mandates for Schools May Return
The threat is particularly increased because of the cold climate in New Zealand. Children may soon be required to wear masks in school. Hence, many parents are concerned as they may be forced to relive the worries and challenges they faced last year.
Free Masks and Rapid Tests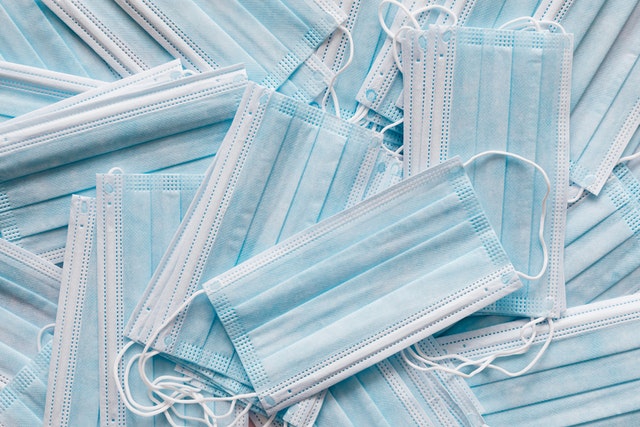 New Zealand has already started offering free masks to people. It is placing a strong emphasis on reducing the work burden on hospitals and ensuring that those in dire need get easy access to effective treatment. People can get quick access to rapid tests and have themselves checked with ease.
For Tourists
New Zealand has also opened its borders to many tourists from visa-waiver countries. The tourist population mainly comprises Europeans, Australians, Chinese, and Indians. Tourists will be expected to adhere to the mask requirements wherever they go strictly.
Government in a Difficult Spot
There have already been 29 deaths reported as of now due to the new virus strain. Many people have been hospitalized recently as well. Experts are stating how it might be a wise move to go back to the Zero-COVID policy and demand that schools and non-essential businesses remain shut until the new virus threat stops looming over the country. This can prove difficult for the New Zealand Government, which is already facing economic issues and an exodus of kiwis to other countries.
Many people have already criticized the Government for not doing enough. For instance, N95 and P2 masks are given only to those more vulnerable to the virus. The Government has also been slow in introducing the mandates for schools and businesses.
Many sports matches are still scheduled to be held in the stadiums as well. Hence, the Government is currently coming under tremendous scrutiny and will be expected to make some difficult decisions in the coming days.