Why are So Many Kiwis Leaving New Zealand?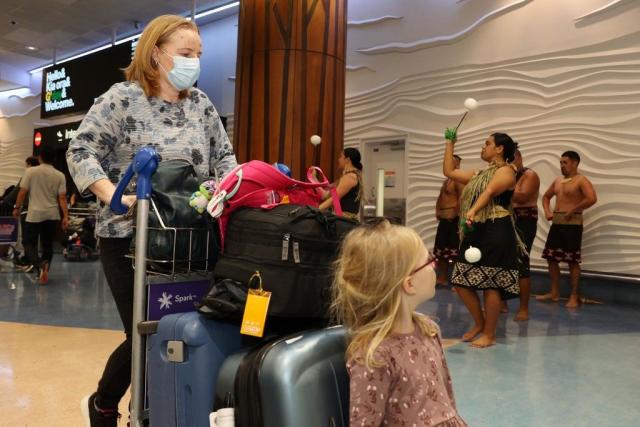 New Zealand is well known for its friendly people and laidback culture. It has beautiful nature and plenty of tourist attractions. Hence, it has always attracted many people from Europe and other parts of the world to participate in the culture.
However, it is interesting to note how Kiwis have always been drawn to leaving their homes and seeking opportunities elsewhere. This has always been a trend, even in the past, with Australia being the preferred destination. But at this time, since the border curbs have relaxed, the number of people who are leaving New Zealand has been staggering to witness.
Causes
Experts have stated that the employment market is currently in a difficult place. The number of foreign workers, although significant, is still not enough to meet the expected sum. So, why has this trend of exodus been exacerbated in recent times?
It seems to have all started with the COVID-19 pandemic. After spending months in lockdowns, many New Zealand families have felt a wish to explore the world and partake in other cultures.
They hope to secure a better pay grade and a higher standard of living. They also have a desire to live in big cities. Hence, the lockdown has been a huge catalyst for this exodus. It has given many New Zealanders time to reflect on their life and priorities.
Lockdown Served as a Catalyst
The border rules were very strict during the pandemic. Although the Kiwis were allowed to leave the country, the rules on returning to the country were quite strict. This is why many Kiwi families had already started making detailed plans to go to other countries with the intention of not returning. Among the people leaving the country, a huge percentage of them happen to be young people in their 20s and 30s.
Concerns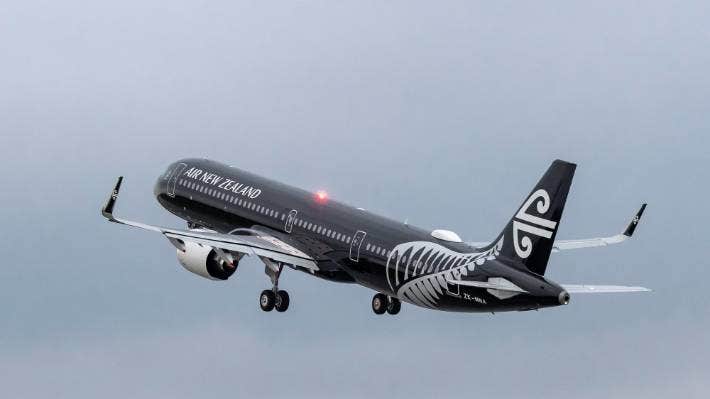 The people in New Zealand have many grievances with the Government for its inability to handle inflation. Most people find it difficult to purchase their own homes. The crime rates have increased considerably in the last few years, with minorities and the LGBT community being the most vulnerable groups.
The New Zealand government is concerned about so much of its talent being directed to other countries. Many businesses in New Zealand are encountering different challenges for this reason. However, the tourism sector is thriving more than ever.
Tourism Sector Thrives
New Zealand has recently opened its doors to tourists from many visa-waiver countries. Non-waiver countries are not allowed as of yet. The majority of the tourist population tends to be European people, Chinese, and Indians.
During the pandemic, New Zealand came into focus and served as an example to many countries around the world for its efficiency in reducing the spread of the COVID-19 virus. Although the risk of the virus spread has reduced considerably and people are more relaxed, many precautions are still set in place for tourists.